I have more of a personal post today!

I thought it would be fun to share some of my own recent images from my life and home and share my new favourite way to display them!
Auckland has given us such a warm, mild Spring and the arrival of warmer weather always inspires me to take so many more photographs of my own. These luscious pink peonies were the perfect muse for a lazy Sunday afternoon! Nature really does put together the most wonderful colour combinations, the watercolour tones of these pink peonies was so inviting and made my living room feel like a Summer day…so lovely!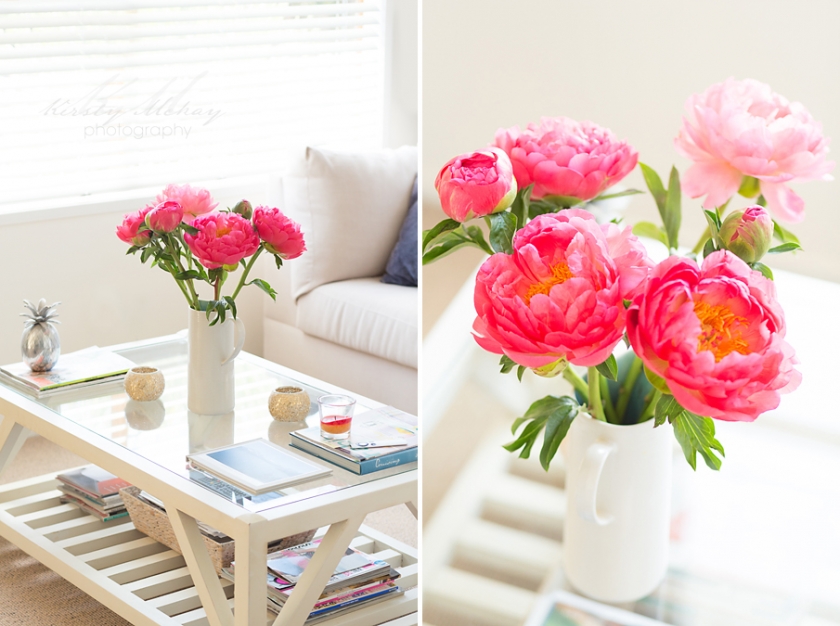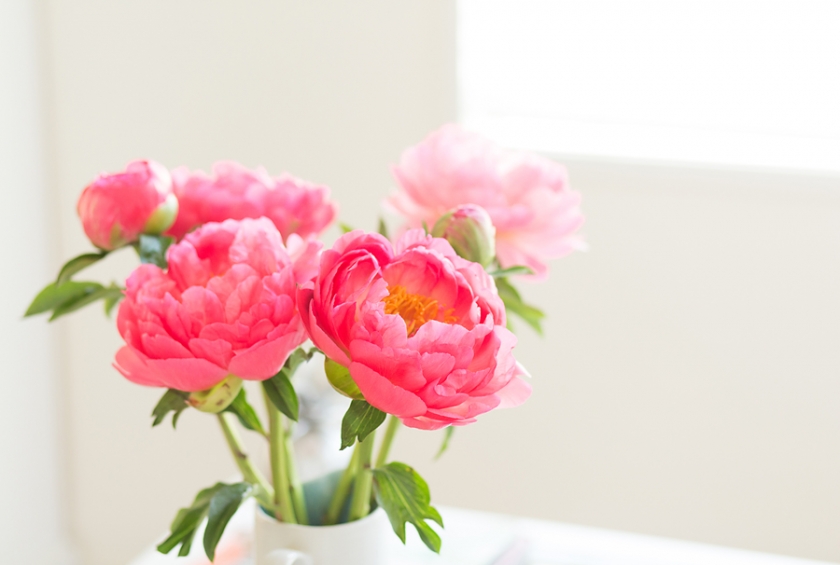 Late November also means I'm right in the middle of the crazy busy season and I've found it's so essential to take a little time out and find the time to capture some of my own memories too – even when I have so much editing to do I don't get around to looking at my own images for weeks! I guess it's a little like the builder whose own home is never finished right!?

Capturing memories is something I love doing for others, I just need to get better at doing it for myself, but one thing I AM proud of is the fact I have finally gotten around to doing something with my own recent photos by having a beautiful photo-book made of our winter Queenstown holiday! Our brand new photo-book is a gorgeous, hand-bound MILK book and it sits proudly on our coffee table. I'll admit I completely underestimated how nice it is to be able to pick up an album of your favourite photos, flick through it and reminisce…or dream about the next trip away!
I know we all have hundreds of photos sitting on our computer hard drives that need to be organised or displayed so since we're quickly coming up to Christmas and some of you may be thinking about having your own favourite images made into a photo-book (perhaps as a lovely Christmas gift!) I want to highly recommend MILK Books to you, they're not the cheapest albums around (a 20 page book is around $45NZD) but the quality is beautiful and well worth the price tag. The photo below is of my own MILK photo-book and that handsome guy below is my lovely hubby of course…I think it was below freezing that day in Arrowtown!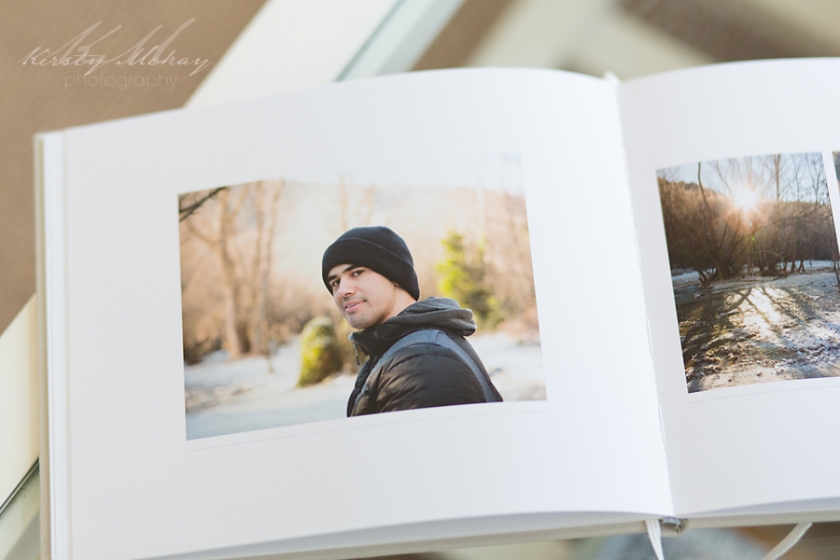 I've tried a few other photo-book suppliers in the past at a range of prices and like most things, I really think you get what you pay for. The colour reproduction and finish of a MILK book is so professional and beautiful and a fantastic way to display your family photos! I really loved how you could choose the layout you wanted for each individual page and drag and drop your images in until you like the way they looked, adding your own captions as you go so you don't forget the places you visited along the way!
I've included a few of our photo-book pages from the easy online design process so you can get an idea of what you can create! If you're artistically inclined at all you will LOVE designing your own book, I had a blast with it!


Ooh just looking at those photos makes me want to go back! So if you're looking for a fun and personal gift idea this Christmas or just a fun way to display your own family photos a photo-book could be the perfect option! I'm really loving ours and looking forward to making another one after our Summer holiday

And no post is complete without a little something cute! Here is my beautiful fur-baby Nala on the front lawn the other week, such a little poser! I hope you're all enjoying the beautiful weather this week and have a fun and stress-free lead up to Christmas, I'll be back with a super cute family session soon!