If you are planning a family photo session in Auckland and you want to get gorgeous, timeless family images that you will treasure for a lifetime, please read on for our best tips!
1. Choose your clothing carefully
Have your clothing chosen in advance and make sure that your outfit choices are comfortable and attractive. What do your dream family photos look like? If they are soft and elegant choose neutral colours with soft, flowing fabrics…. think creams, very soft pastels, oatmeals, light browns, tans, grays, and slate blues like the families below…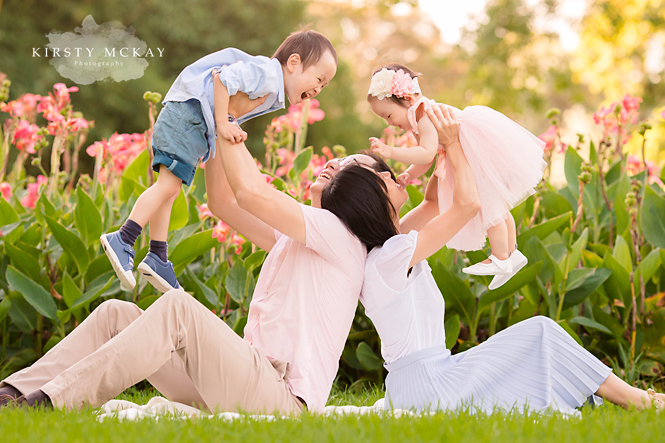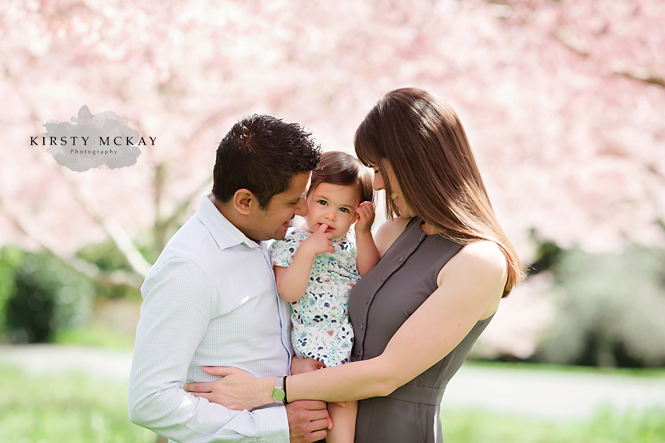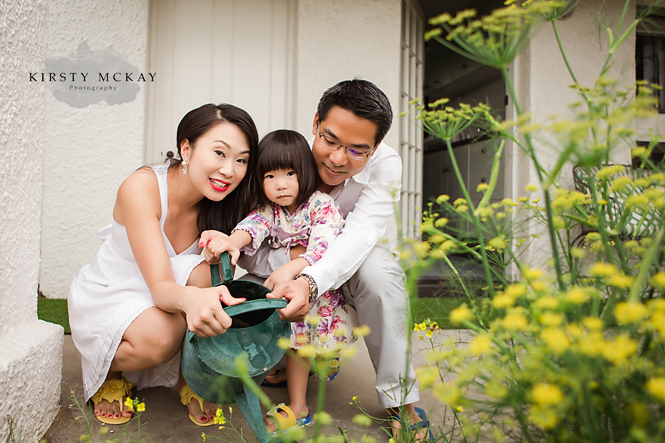 Or perhaps you want to showcase the fun and playful side of your family? Choose coordinating colours with bold accents, such as hues of blue with yellow, red or pink. Adding fun accessories like flowers crowns, scarves, headbands, hats etc can add a modern twist and bring flair to your images.




2. Arrive well rested and well fed
Be certain not to schedule your photo session during your child's usual nap time and don't show up to a photo shoot on an empty stomach. Many families come to an evening photo session with dinner scheduled at the end. If this is your plan, be sure to give everyone a snack before the photo shoot. If you have little ones be sure to pack a drink and snack in case they need to recharge during the shoot.

3. Be sure to leave plenty of time to get ready
Mum's are often rushing around before a photo shoot, making sure that their family is dressed and ready. I encourage Mother's to have their makeup done professionally if they are not confident in applying it themselves. This will prepare Mum for her pictures and when Mum is feeling pretty and confident, this will reflect on the rest of the family as well. Leave plenty of time for showers, baths, dressing and grooming. When a family shows up to a family photo session rushed and disorganized, it sets the tone for a rushed and disorganized session. Give yourself extra time so that you are ready before it's time to head out that door.

4. Choose the right time of the day
The best time of day for flattering outdoor lighting is the two hours before sunset (5pm-7pm) and after sunrise (7am-9am) I avoid the heat and bright, direct sunlight of mid-day – this light is very harsh and unflattering. Sessions in your home are scheduled for when your home is light and bright, I find mid-morning (10am-11am) is a good time of day for many homes.



5. Natural emotions
Step back and allow the photographer to play, interact and talk with your children. This will result in natural, gorgeous smiles. When asked, be willing to help the photographer capture the essence of your child's personality by singing, laughing and talking with them but no saying 'cheese' please!

6. Have fun with your family
Don't be afraid to pick up your children and toss them in the air. Give your spouse a sweet kiss on the check. Have fun. Laugh. Giggle. Joke. Embrace. Kiss. Snuggle. Play. Doing these things will allow me to capture the emotion and true beauty of your family. Remember that you can bring some props to help get the attention of the little ones like a favourite teddy bear or bubbles!



7. NOT everyone has to be looking and smiling at the camera at the same time
The best photographs are often the ones where everyone is engaged and interacting with each other. Understand that not every picture needs to have everyone looking at the camera and smiling at the same time. If you are engaged as a family and loving on each other, your eyes will be on your family members and your smile will be radiant and natural. These are the photographs that you will cherish the most because they depict your family connection and your love.



8. Have realistic expectations
If you know your child dislikes being photographed or is shy with strangers it's possible we may not get the 'perfect' family photograph. In these situations it's best to let things unfold naturally allowing me plenty of time to engage with and gain your child's trust and capture more candid and natural moments between your family instead. With shy children a session at home often works best where the child is more comfortable in their surroundings. Planning to do some of their favourite activities at home such as reading books, jumping on the bed or baking in the kitchen can work wonders and take their mind off the camera.

Are you ready to book in your own gorgeous family session? Send me an email to info@kirstymckayphotography.com or use our site Contact Form, I look forward to working with your family soon!