It's been a little while since the blog has been updated and although Winter has truly arrived in Auckland with it's cooler days and darker evenings, I thought I'd keep things bright and share one of my favourite sessions from this past Autumn with the happy and energetic L Family!
There is really nothing quite so beautiful as the rich tones and colours of nature during Autumn and the kiddos always have the best time playing in (and throwing!) the crisp piles of leaves! These two little guys were completely adorable, full of fun and on the go, so we simply kept moving and ran, tickled, played and laughed our way through their whole session! I'm not sure who had the better workout – the kids, parents or me!!
I hope you're all keeping warm and well this Winter (yippee, we're already halfway to Spring!!) and that you enjoy this little peek into the L Family's beautiful Autumn Family Session, it was a true pleasure to share the afternoon with them all…enjoy!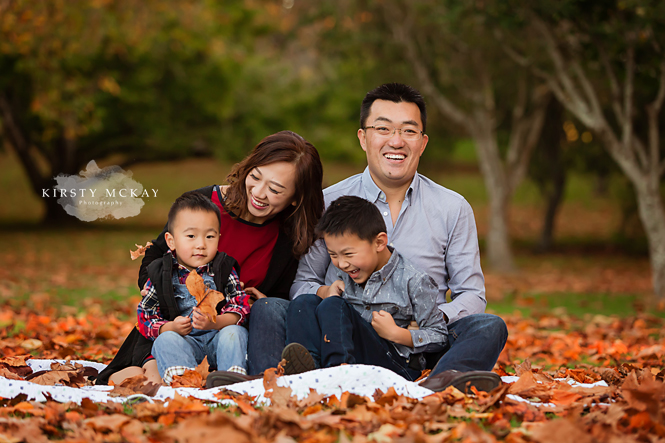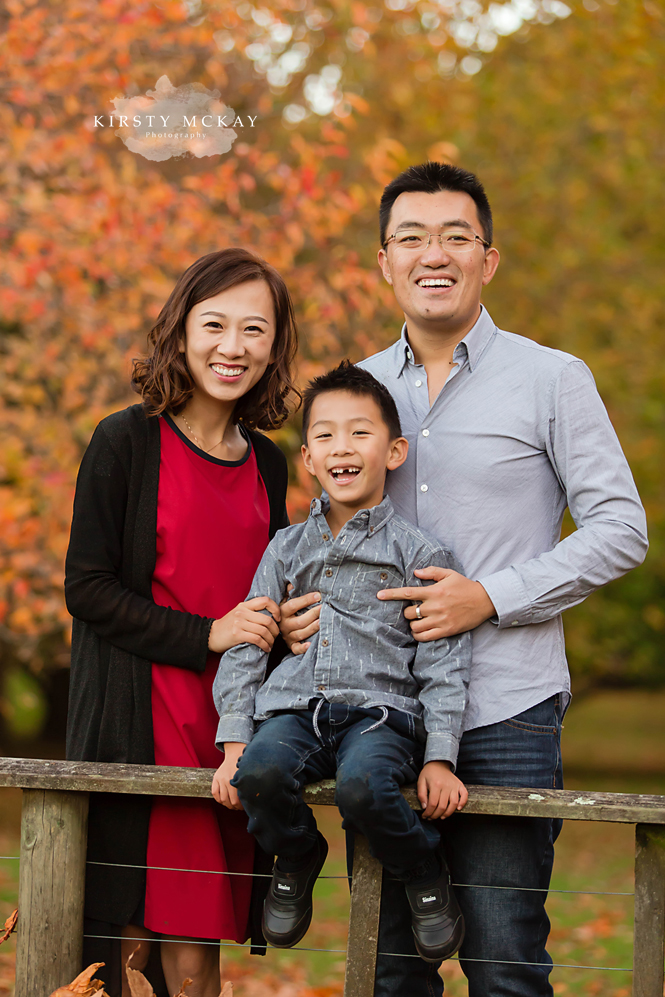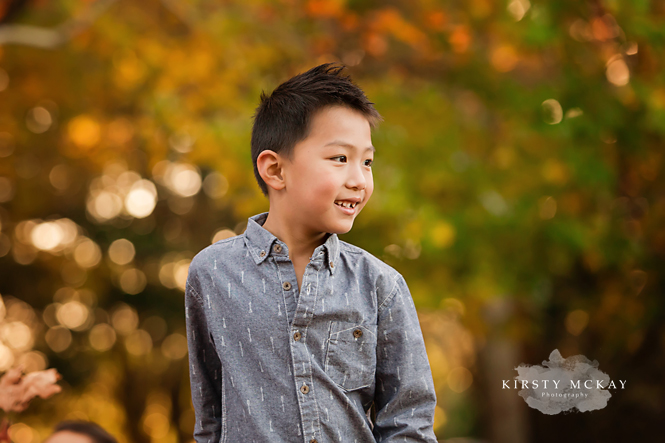 SaveSave
SaveSave
SaveSave
SaveSave
SaveSave
SaveSave
SaveSave
SaveSave
SaveSave
SaveSave
SaveSave
SaveSave
SaveSave
SaveSave
SaveSave
SaveSave
SaveSave
SaveSave