I offer relaxed and friendly Portrait and Lifestyle sessions for all the exciting stages of family life from Maternity and Newborns through to Toddlers, Children, Families and Couples. Where possible I recommend outdoor shoots take place within two hours of the sunset to provide the very best results, indoor sessions are timed for when your home receives the most natural daylight. Below you will find a little more information about each type of session I offer.
Baby, Child and Family Sessions
These sessions encompass a wide range of ages and are so popular, the images we create together will reflect the wonder, joy and love that exists in your family and your images will only increase in value as time goes by. Many of my clients come back year after year to update their family photos! Sessions can range from in-home documentary/lifestyle portraits of your baby or child at home, through to a family outing to the beach, park or city and everything in between. I have a range of Auckland locations I can recommend depending on the look and feel you'd love for your images and will work with you on what to wear and any simple props you might want to include. These sessions are all about making beautiful memories for your family to treasure, they are informal, relaxed and so much fun!
Here are some fun Baby, Child and Family Session ideas to get you started thinking about your own dream session:
a morning or afternoon at home – baking with Mum in the kitchen, reading books, pillow fights, exploring the garden and jumping in the pool
an hour or two at the beach – a Kiwi classic! Let's explore the beach together, why not bring your children's buckets and spades! We'll all get our toes wet and we can even end our beach session by getting ice creams together or feeding the seagulls
a birthday cake smash – some fun photos with Mum, Dad and siblings followed by cake smash fun and some time in the tub
an hour at the park – let's climb trees, toss those kiddos high into the air, give piggy back rides, then pull them in close for lots of snuggles and kisses
an outing on the family boat – I'll document your family as you enjoy an afternoon of fishing, swimming and outdoor fun on the family boat
mummy and me – Mother's and daughters, why not get dressed up and have a portrait session in the city that your little girl will treasure forever! Perhaps you can stop for gelato or cupcakes at an outdoor café and take in a little window shopping as I document each priceless moment
From the simple to the creative the options are truly endless, I'd love to hear your ideas and make your dream session come true! We have a range of Collections to suit your needs.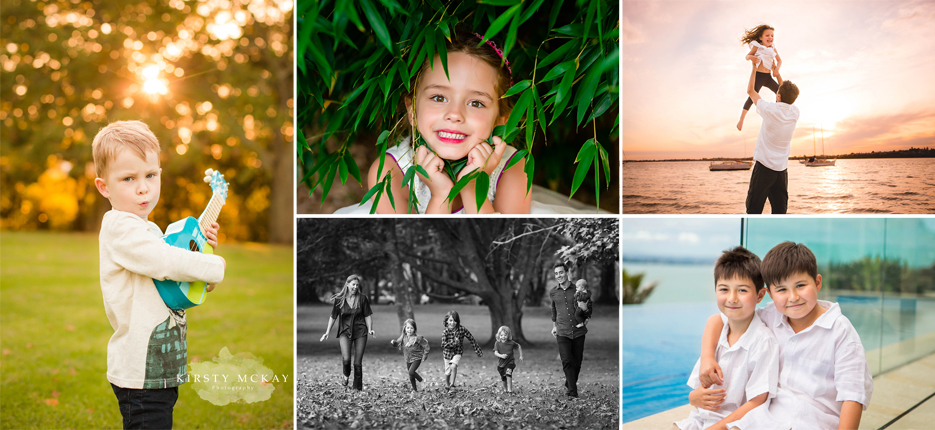 Maternity Sessions
Maternity sessions are best held between 28-34 weeks pregnant when you feel your bump has really 'popped' but you are still feeling comfortable. Your maternity session can take place in the comfort and privacy of your own home or on-location at a beach, park or urban area. For outdoor sessions plain, fitted tops worn with jeans and a maternity or maxi-dress works well, I encourage you to bring 2-3 outfits to the session so we can create a range of looks. For indoor sessions at home you may be comfortable showing off your beautiful bare bump in lingerie or a simple bandeau top and maxi-skirt. I will help you choose the best location to give your session the feel you're after from simple, classic and natural to fun, modern and urban. Partners and children are very welcome to be a part of your maternity session. Professional hair and make up for Mum can be added to your Collection for an additional $160.
Expectant Mum's can select from one of our Collections or book a Maternity and Newborn Session together for the special price of $999.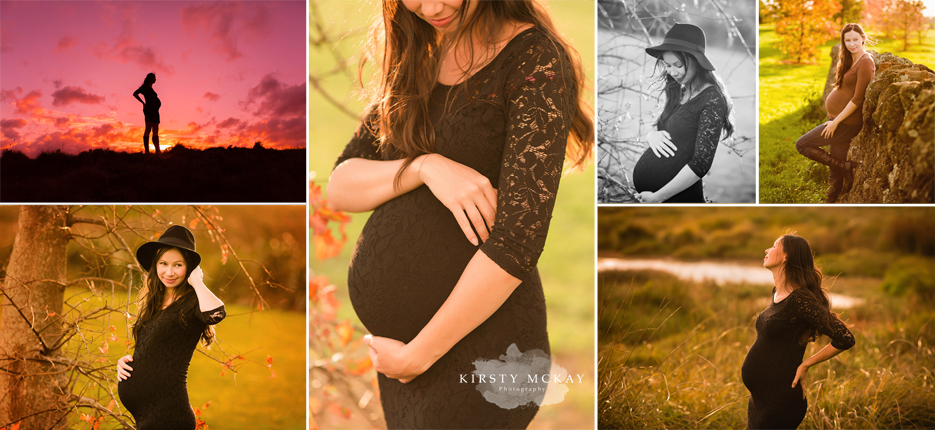 Lifestyle Newborn Sessions
I photograph Newborns in a documentary-lifestyle format. This means that I come to you at home to capture beautiful, natural moments with your new arrival along with all the little details of life with your new baby. There is no need to worry about packing your bags and taking your tiny baby out to a studio in those early days, home is where you will feel most relaxed. My focus for our session is to capture the overwhelming love you feel for your baby and what life looks like now with a new addition to the family. There is no rush at these sessions, I am happy to work to your baby's schedule.
I will offer gentle guidance one minute and act as fly-on-the-wall the next, clicking away as you snuggle, gaze at, bathe, feed or change your baby. We will shoot where the light is soft and flattering, perhaps in your living room, master bedroom and nursery. If you have beautifully decorated a nursery for your baby I would love to capture all those special details for you too. Older siblings and pets are welcome to take part in our session and some families like to include the Grandparents too!
It is best to book your session while you are still pregnant so I can keep some flexible space in my calendar around your due date. Newborns are also most easily photographed during the first four weeks of life while they are still very sleepy however I am happy to book a lifestyle Newborn session for babies up to twelve weeks of age as a sleeping baby is not essential. We have a range of Collections available to suit your needs or book a Maternity and Newborn Session together for $999.